Make Photo Frame
Make a photo frame for colorful memories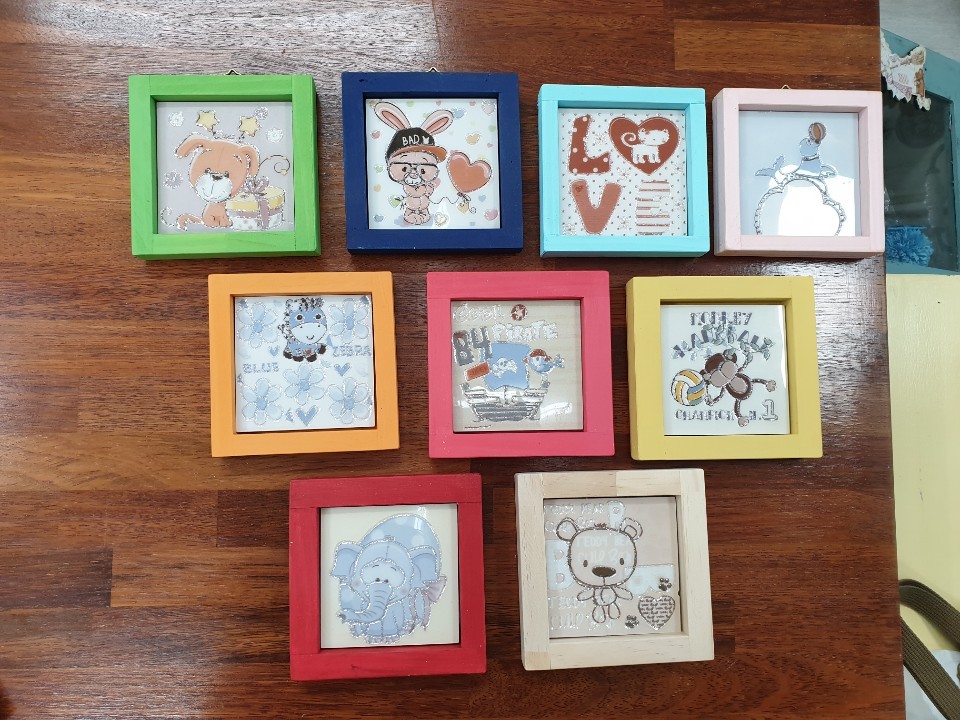 Date

11:00 ~ 17:00, October 24 (SAT) ~ 25 (SUN), 2020

Venue

Outdoor, Korea Manhwa Museum
Experience Post Office
Make a cute apple-shaped mailbox

Date

11:00 ~ 17:00, October 24 (SAT) ~ 25 (SUN), 2020

Venue

Outdoor, Korea Manhwa Museum
Make Sweet Gangjeong
Make delicious traditional sweets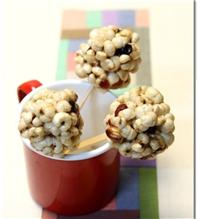 Date

11:00 ~ 17:00, October 24 (SAT) ~ 25 (SUN), 2020

Venue

Outdoor, Korea Manhwa Museum

Puppet Show – Storyteller Tiger
A puppet show with Tiger's exciting Korean story and cheerful rhythm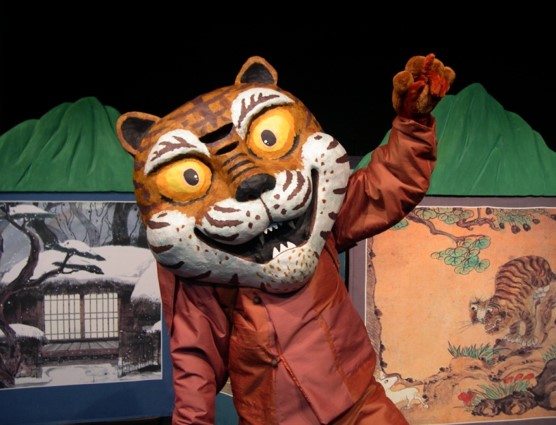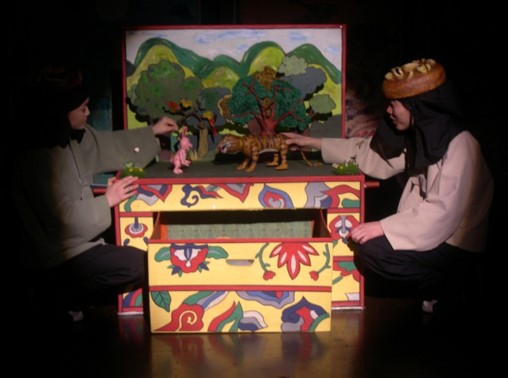 Date

October 25 (SUN) ~ 27 (TUE), 2020

Venue

Theater, Korea Manhwa Museum

Running time

50 mins
Animation Kids Camp
Make an animation with your favorite (or your own) character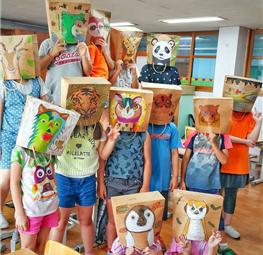 Date

10:00 ~14:00, October 25 (SUN)

Venue

KOMACON

Participant

Elementary students interested in cartoon and animation (8 Persons), Reservation only.
Date

17:00, October 24 (SAT)

Venue

Theater, Korea Manhwa Museum
Become a Director at the second
'11-second Animation Film Festival' Anyone can make an animation! An animation film festival for all.
Award ceremony

11:00, October 25 (SUN)

Venue

Koryo Hotel Bucheon (4F)