98
Weeekly's Lee Soojin to Be the Honorary Ambassador of BIAF2021
2021-08-12 09:55
Weeekly's Lee Soojin to Be the Honorary Ambassador of BIAF2021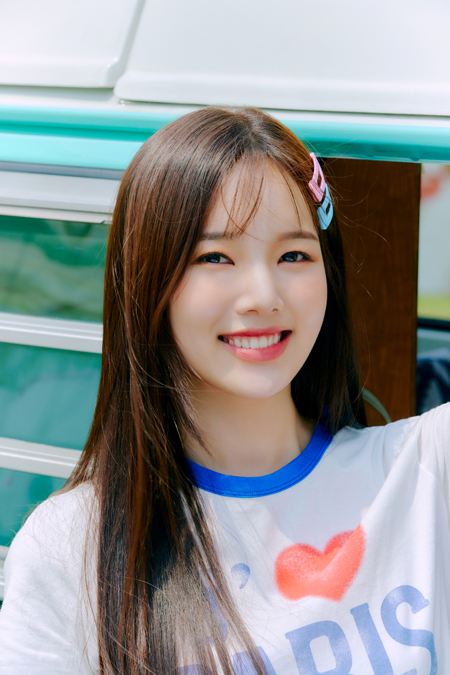 BIAF2021 has appointed Weeekly's leader Lee Soojin to be its honorary ambassador.
After taking the central role in a girl group on a TV show, JTBC Mix Nine, Lee Soojin made a hot debut in 2020 with Weeekly's EP We Are.
Since its debut, Weeekly has released a series of EPs, including We Are, We Can, and We Play, with songs such as their debut single "Tag Me (@Me)" and "Zigzag". "After School", which was recently released in 2021, has topped the Viral 50 chart on the world's biggest music streaming platform Spotify. Earning more than 100 million views on YouTube, Weeekly has become one of the most beloved groups for not only domestic fans but also K-Pop fans over the world. Weeekly has been garnering various awards right since its debut, including Best Rookie Female Group at 2020 Brand of the Year Awards, New Female Artist of the Year at 2020 Melon Music Awards, New Star Award (Female Group) at Asia Model Awards, Best New Female Artist at 2020 Mnet Asian Music Awards, and Rookie Female Idol at 2021 Korea First Brand Awards.
Weeekly has come back with their fourth EP Play Game: Holiday, singing about summer holidays, and has been actively promoting the lead single "Holiday Party".
The first film Soojin ever watched in the theater was the Academy-winning Wallace and Gromit by Aardman Animations. As an honorary ambassador of BIAF2021, Soojin will participate in various programs, including a press conference in September and the introduction of the opening film in October.
BIAF2021, Korea's first Academy-Award-qualifying international film festival, will be held for five days from Oct. 22 to Oct. 26.