86
BIAF Opening Ceremony Live Cast!
2020-10-22 15:51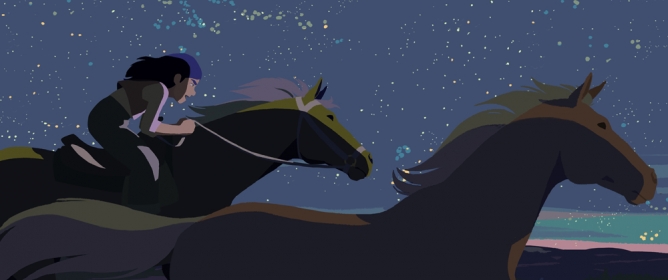 ▲BIAF2020 Opening Film - Calamity
Opening Ceremony at 6PM, October 23rd(Fri), KST, Livestream via BIAF Facebook page

BIAF2020 Opening Ceremony will be held on Friday, October 23rd, 6PM at the Korea Manhwa Museum.

The Ceremony will be broadcasted online through BIAF official Facebook page (www.facebook.com/ani.biaf), and anyone can watch the online livestreaming.