69
Apink PARK Chorong and Musician SUNG Kihwan are selected Juries at BIAF...
2020-07-24 15:46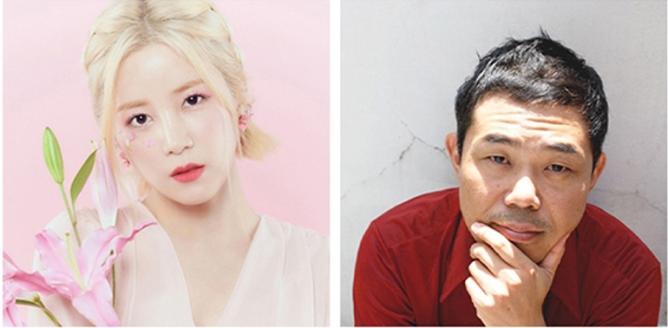 Apink PARK Chorong SUNG Kihwan
The 22
nd
Bucheon International Animation Festival (BIAF2020 23~27 October) has announced its fresh and impressive 2 jury members for Music Prize of International Competitions.
PARK Chorong, a leader of Apink, one of renowned K-POP Idol Figure and SUNG Kihwan, a poet and former band leader of 3rd Line Butterfly are selected as Juries for Music Prize a.k.a BIAF COCOMICS of international competitions.
BIAF2020 will be held from October 23 to 27 at Bucheon, just outside Seoul, South Korea.
www.biaf.or.kr