61
Additional 2 Features, Weathering With You and The Bears' Famous Invasio...
2019-10-17 11:43
The 21st Bucheon International Animation Festival (BIAF) announced 2 special screenings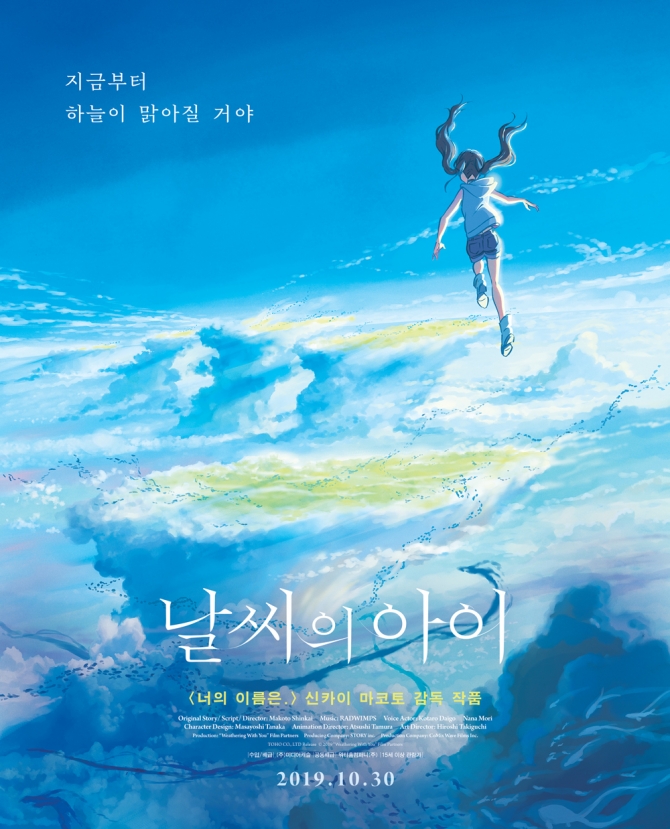 Weathering With You, MAKOTO Shinkai
19 (Sat), OCT, 20:00. KOMACON Theater
is set in Japan during exceptionally rainy weather and tells the story of a high school boy who befriends an orphan girl who appears to be able to manipulate the weather. It's been chosen as Japan's entry for best international feature film at the 92nd Academy Awards.
Makoto Shinkai's former feature won special distinction prize and audience prize in the feature Film category at the 18th Bucheon International Animation Festival (BIAF2016).
The Bears' Famous Invasion, Lorenzo MATTOTTI
19 (Sat) OCT 11:00 Bucheon City Hall Theater
21 (Mon) OCT 20:00 KOMACON Theater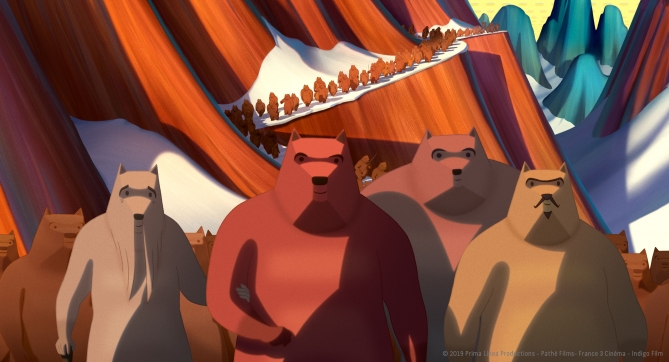 Cannes Official Selection un certain regard 2019
In the peaceful mountains of Sicily, the cub Tonio is kidnapped by a human hunter while catching fish with his father, Léonce, the king of bears. Léonce who was saddened by the loss of his beloved son, Tonio, decides to lead the bears down to the world of humans in search of him. The journey of bears down from the mountains. The bears are naïve enough to believe that the nice humans will greet them in good hearts, but it is the shootings of an army of the evil Duke who rules the city which greets them. The bears counterattacks start and they bury the army of the Duke under the snow with the Snowball Operation. After defeating wild boars, a ghost haunting and a gigantic cat, they finally reach and get into the castle and find Tonio walking a tightrope in a circus show
…
BIAF2019 is held from October 18 to 22. Bucheon. South Korea (www.biaf.or.kr)