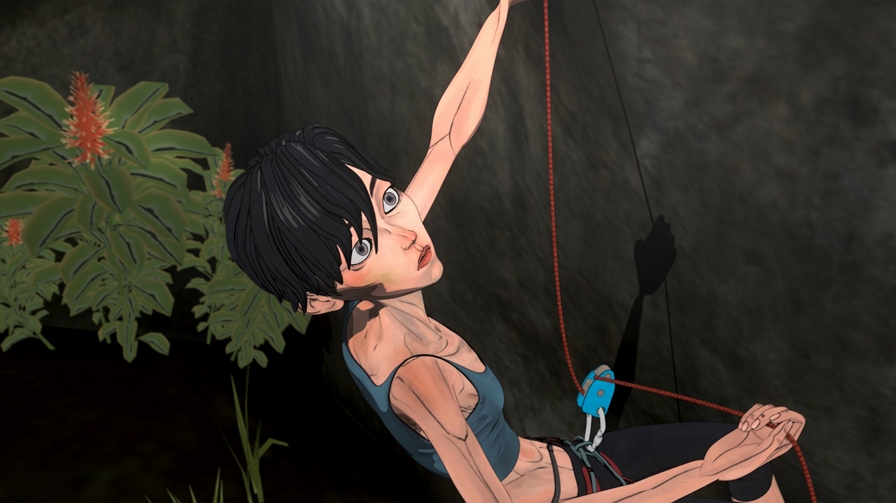 Making Of: A Few Things I want to Know about KAFA Feature Animation Program
The Story of Mr. Sorry (2009) was the first film from the KAFA Feature Animation Program to compete at the Annecy International Animated Film Festival, followed by The House (2010), The Dearest (2012), and Climbing (2020). Since then, On the White Planet (2014) won the feature film Grand Prix at the Holland Animation Film Festival, and My Dogs, JinJin and Akida (2016) became an official selection at Animafest Zagreb and the Ottawa International Animation Festival. The Feature Animation Program has become a KAFA brand representing shorts and features by Korean animators. The efforts and achievements represented by KAFA Feature Animations are especially notable as they are created by students of an educational institution under the Korean Film Council.
Three directors will share the processes and significance of making animated features. YEO Eun A's Motel Rose (2018) was selected to compete and was screened at BIAF2018 and the Korean Film Festival Brussels. KIM Hyemi's Climbing won two awards at BIAF2020 and was invited to the Contrechamp competition at the Annecy International Animated Film Festival. And the director of 1021, an official Korean Short selection of BIAF2021, ROH Youngmee has been chosen for the next KAFA Feature Preproduction program.