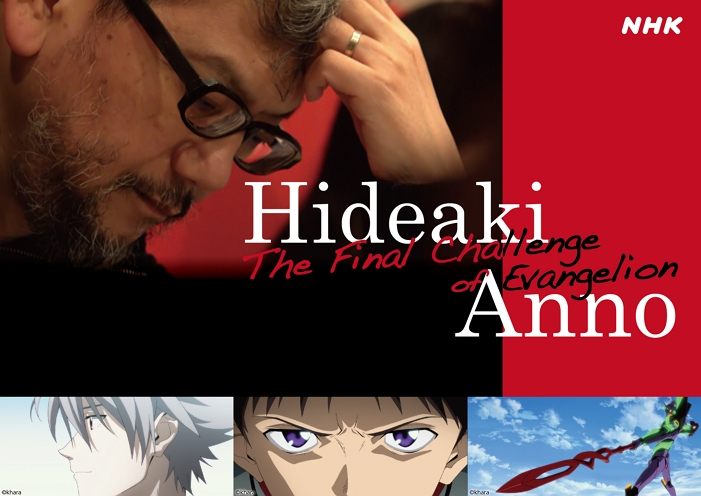 Special Talk: Sayonara Evangelion!
What did the Evangelions leave us? Since Neon Genesis Evangelion was first aired in 1995, it has become a social phenomenon, creating endless buzz. In 2021, ANNO Hideaki finished Evangelion: 3.0+1.0 Thrice Upon a Time, completing his mission to put an end to the series.
BIAF2021 is screening Hideaki Anno: The Final Challenge of Evangelion (2021). Also, Special Talk has invited CHAE Minji, the voice talent portraying Ikari Shinji, KIM Haru, the voice talent for Ayanami Rei, and KWAK Young Jae, the producer for voice recording in the Blu-ray edition of Neon Genesis Evangelion, to talk about the world of Evangelion and voice acting.