104
Director Jung HENIN of Approved for Adoption receives Honorary Award fro...
2021-10-05 20:54
Director JUNG Henin of Approved for Adoption receives
Honorary Award
from BIAF2021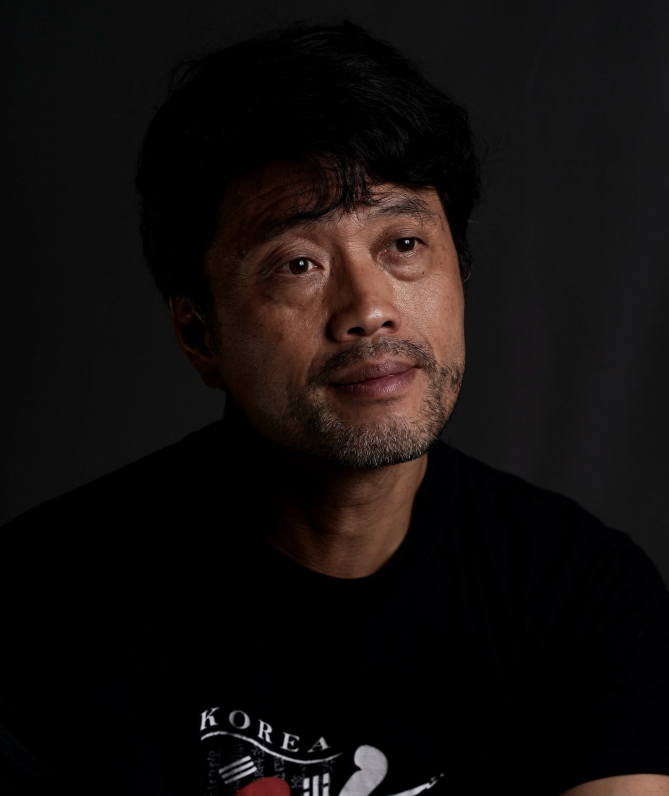 The 23rd Bucheon International Animation Festival (BIAF2021) has selected director Jung HENIN as the recipient of the 'Honorary Award'. This award is given to a person who has achieved in the development of the animation genre and establishment of artistry.
Jung HENIN (Korean Name, JUN Jung-sik) is a Korean-Belgian graphic novel artist and director who was adopted to Belgium in 1971. In particular, BIAF has been appointed as an official ceremony event in celebration of the 120
th
anniversary of diplomatic ties between Korean and Belgium this year. Therefore, the award of director Jung HENIN, who connects the two countries has a very special meaning.
Director JUNG made his debut with his graphic novel
「Yasuda

」(1991) and published many other comics in the French cultural bound. His feature-length animation Approved for Adoption(2012), based on his cartoon of the same name reminiscing about his own growth, was invited to 80 film festivals around the world, including the selection as the opening film of BIAF2013. The film won 23 international awards including Audience Award and UNICEF Award at the 2012 Annecy International Animation Film Festival, and feature film Grand Prix and Audience Award at the Animafest Zagreb. It also was shortlisted for the Academy Awards for Feature Documentary. At the time of Korean release of Approved for Adoption, director BONG Joon-ho claimed to be a fan of director Jung HENIN and had a special time to visit the director himself with a video message to commemorate the release.
In addition, JUNG served as a short jury member in Annecy 2014 where director JEONG Da-hee won best short film,
Man on the Chair
, that received big attention on the world stage. He is a known lover of Korea and BIAF, too. Currently producing
Single Mom
as a co-production between Europe and Korea, he will also serve as a jury at BIAF2021.
BIAF2021, that holds the honorary award at the opening ceremony, will be held for five days from October 22 to 26 in
Korea Manhwa Museum
and CGV Bucheon.