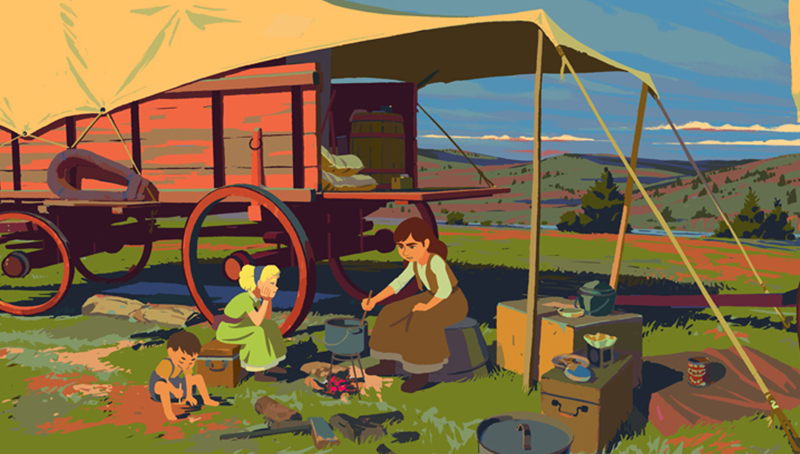 BIAF2020 Animation Forum is..

BIAF2020 Animation Forum is Being held under the theme of 'OTT, the New Normal of the Content Industry in the Ontact Era.' The commercialization of the 4th Industrial Revolution and 5G networks has given rise to the 'untact' (non-contact) era in our daily lives. COVID-19 has directed attention to so-called 'ontact', which refers to 'untact' via online platforms. .A wide range of experts will give in-depth lectures on OTT platforms, which have grown exponentially in recent years, corresponding to technological developments and social situations, and they will discuss OTT advancements, success stories, the state of the industry, and the future prospects of the Korean films, dramas and animations looking for opportunities within it.
Title

Ontact Era, Talking about the New Normal of the Content Industry

Time

2020.10.24.(Sat.) 13:00 ~ 16:00

Venue

Korea Manhwa Contents Agency, 5FL Seminar Room

Attendees

About 80 people(Offline Participants limited to 30, but access available online)

Scope

Film, animation, OTT, policies, etc.